Our Priority Is Your Safety & Security
JRSSA Is The Fastest-growing Provider Of Professional Security Solutions. We Dedicate To Prioritize The Needs Of Our Clients And Offer A Flexible System.
We Provide Top Class Protection To Clients
JRSSA is your trusted partner for reliable and cost-effective safety solutions. With an unwavering commitment to safeguarding your personnel and ensuring the smooth operation of your business, we provide a comprehensive range of security services to meet your unique needs.
At JRSSA, we pride ourselves on our competence in protecting your premises from unwanted intruders. Our state-of-the-art security measures and highly trained personnel work seamlessly to create a fortress of defense around your property, preventing unauthorized access and potential threats.
In addition to ensuring property security, we prioritize the well-being of your staff, safeguarding them from potential dangers.
WE DELIVER PREMIUM SECURITY SOLUTIONS AT BEST PRICE
We have highly trained staff available that implement security measures around any Retail, Commercial or Industrial Site.
We Are Qualified & Professional
JRSSA services have a novel approach to the business of contract security. Our services are designed to meet and exceed our client's necessities and expectations. Most of our competitors hire minimally screened and trained guards. To incorporate with the best level of security, our law enforcement, military experience, and ongoing education to provide you with the highest experienced and trained representative. If you are searching for measures to create a more secure, professional, and orderly workplace. Our security ѕоlutіоnѕ at JR security are trustworthy and affordable.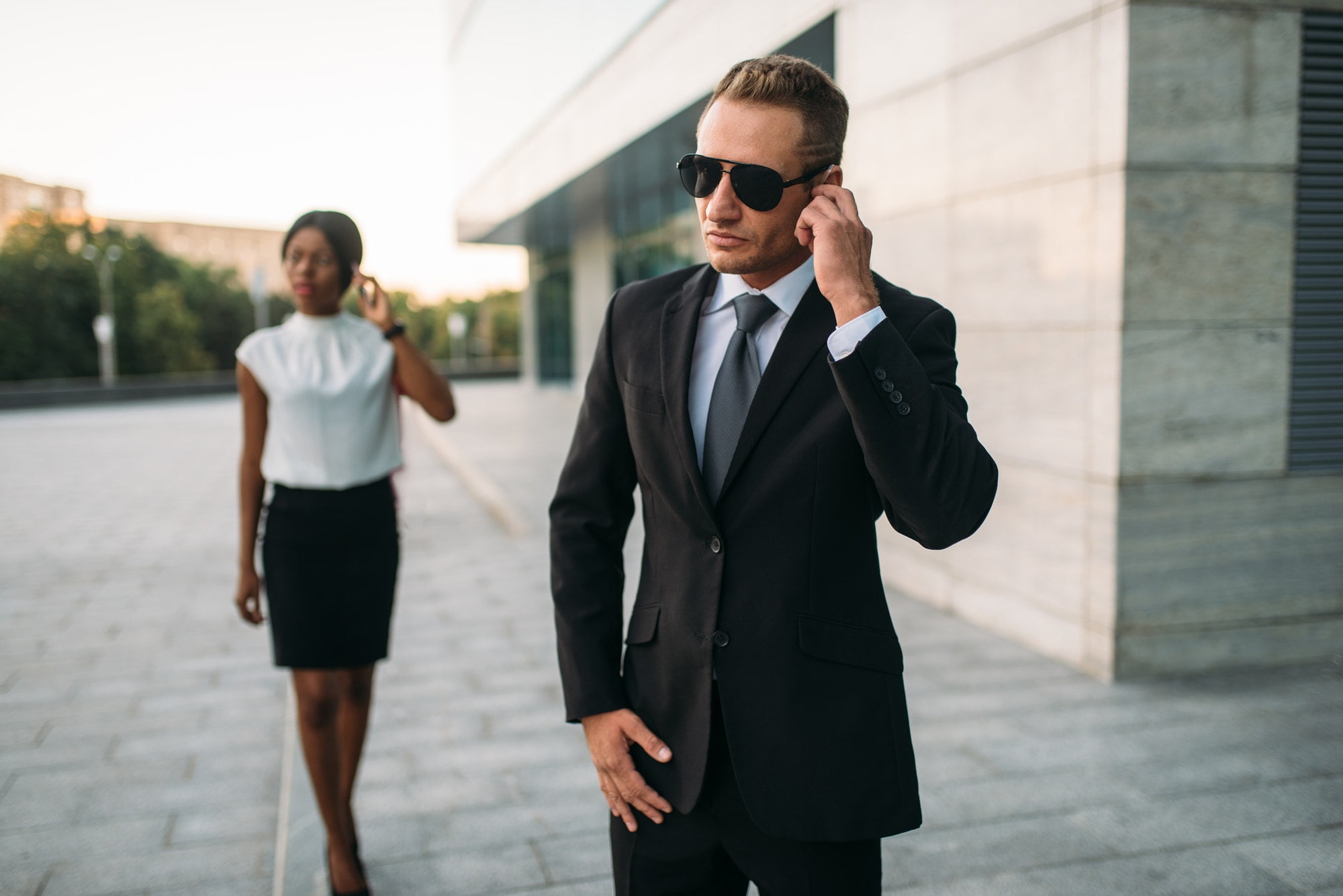 Frequently Asked Questions
Interested in learning more about our services? Contact Us Now!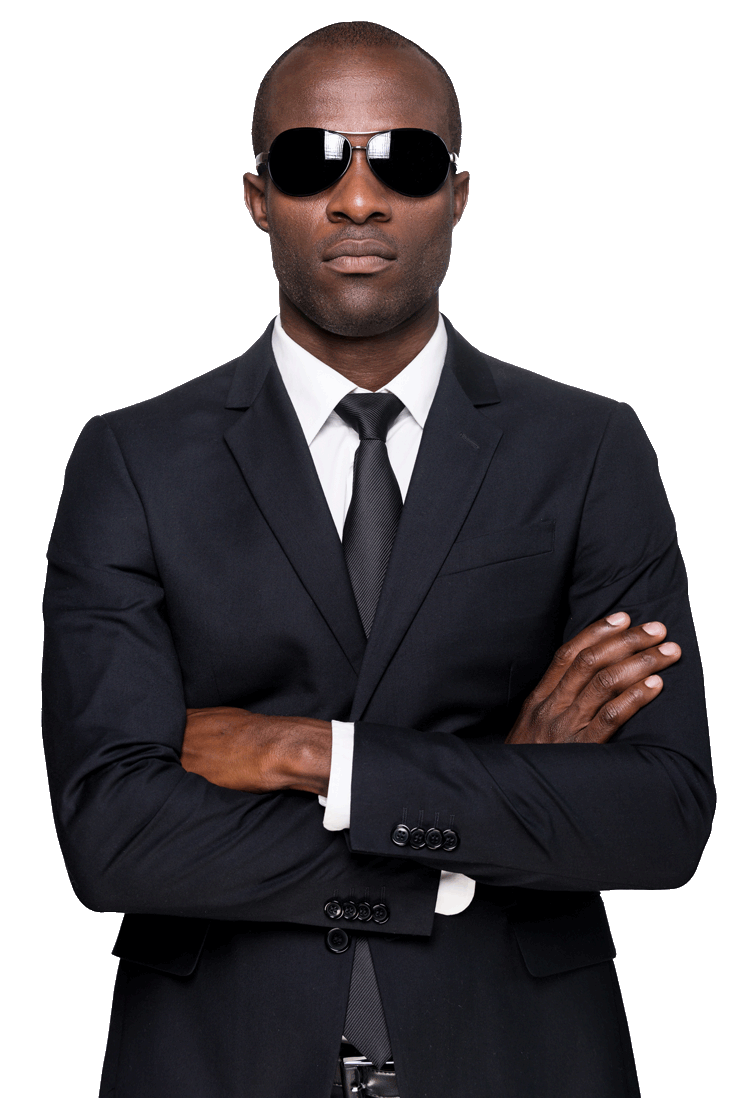 I have the chance to work with JRSSA Services. I was impressed by their sincerity toward work and the effective response of management towards their staff. The colleagues with whom l have worked all are well prepared.
We have been using the services of JRSSA for just under 1 year. Their guards are always on time, they always offer to help with anything they can and their guards are consistently good. Thank you to Bharat & Team.
I am so glad to hire JRSSA Services for my son's 18th birthday. The security guards were very professional. Everything went so smoothly because of them and we'll be hiring them again for sure.Thank you